GENERAL INFORMATION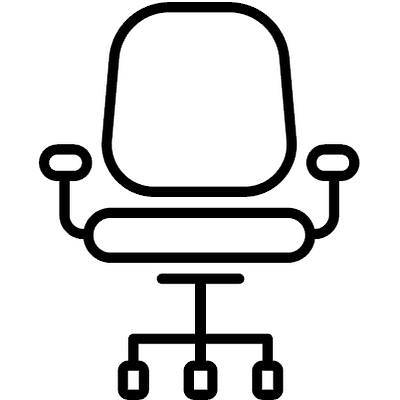 Furniture
High quality furniture for your workspace, whether that's at home or your office.
Delivery
Free delivery within Jakarta and Tangerang. For orders outside of Jakarta please contact support: info@tradeindo.com

Payment
To ensure secure payments we have partnered with FasPay. You will have a range of different payments options to choose from.
On-site setup
After products are delivered to your door, our staff can assemble furniture on site at no extra cost.